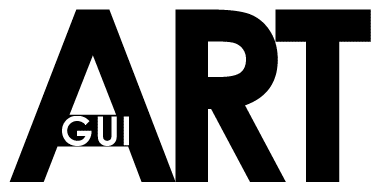 Virtuaaliveistosgalleria
Virtual Sculpture Gallery
sponsored by Guiart
Pressikuvia, vapaita julkaistaviksi, tekijä: Markku Metsämäki:
Press Photos, free for publication, by Markku Metsamaki:
Sivun lataus vie joitakin minuutteja
Page takes a few minutes to download
Kuvat ovat täysvärisiä (minimi 640x480 px, 16 milj.väriä).
Tarkempia kuvia toimitamme tarvittaessa.
Pictures are in full color (minimum 640x480 px, 16 Mcolors).
Higher resolution pictures are available on request.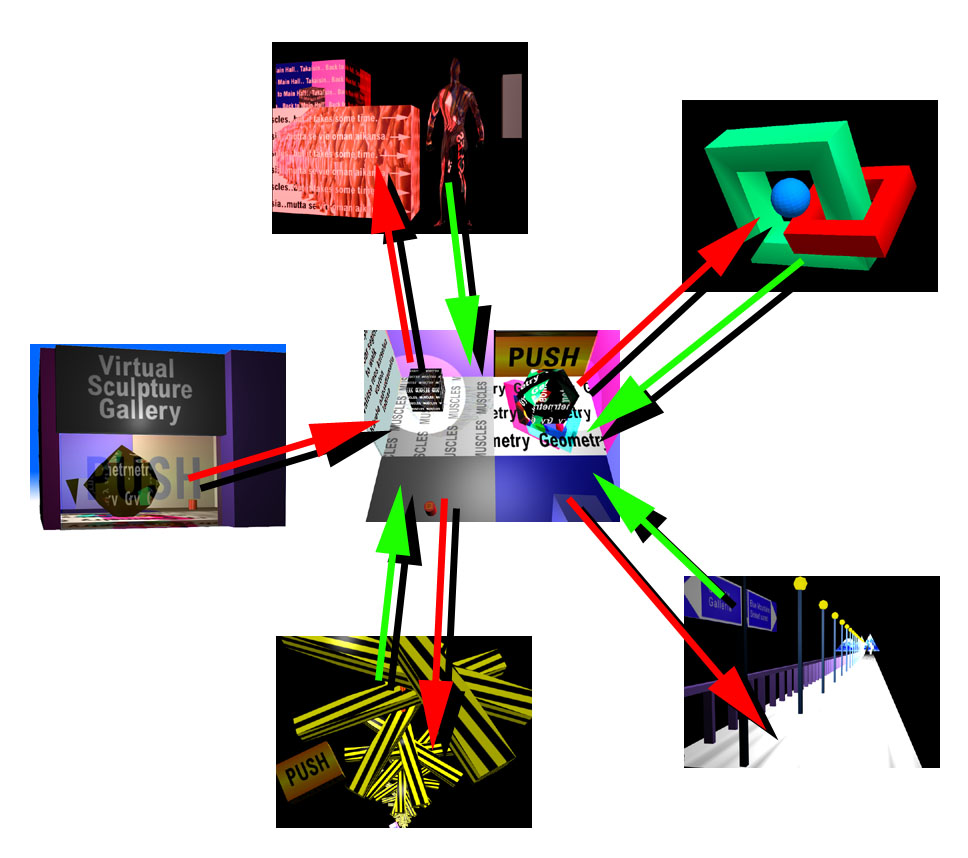 Hae kuva hiiren oikealla painikkeella
(Save Picture As...) painokuvalaatuisena.
Get the picture with the right mouse button
(Save Picture As...) in print quality.
Virtual Sculpture Gallery kulkukaavio
browsing map
(968x858 px)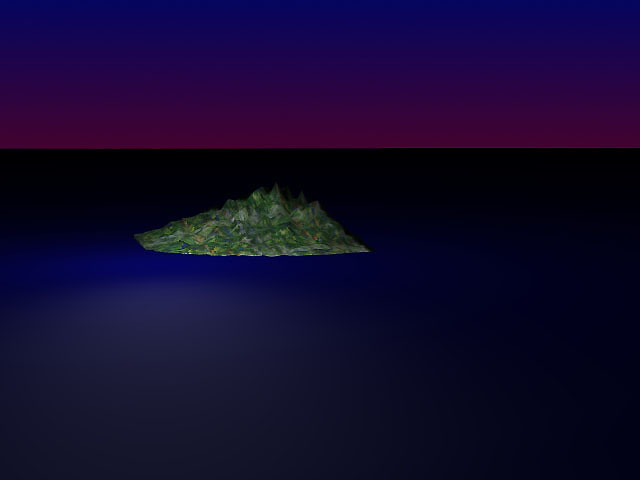 VSG kotisaari virtuaalimeressä
VSG home island in the virtual see
(640x480 px)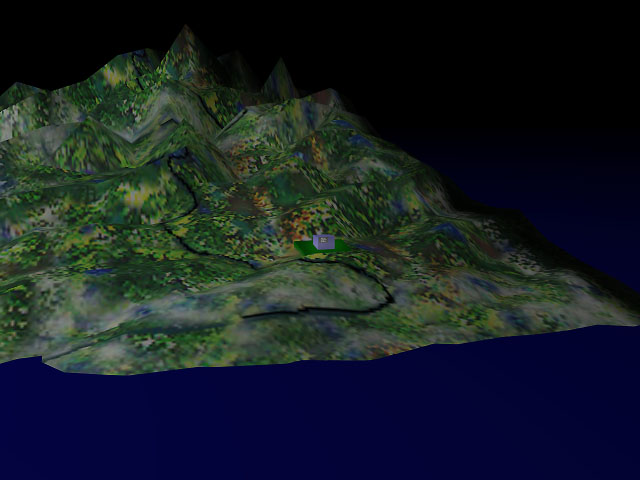 VSG ilmakuva
VSG from the air
(640x480 px)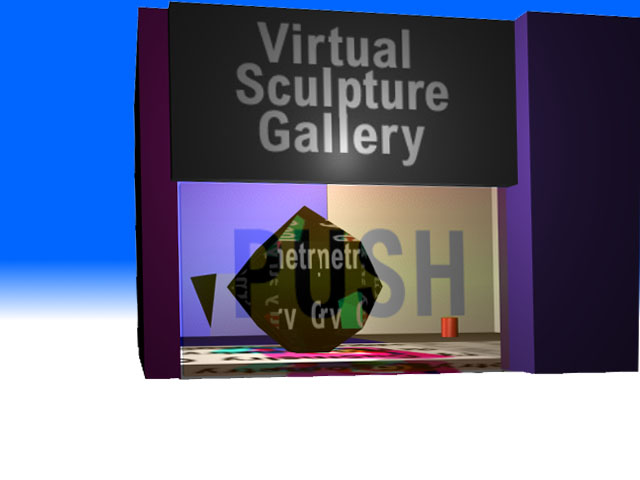 Sisäänkäynti
Entrance
(640x480 px)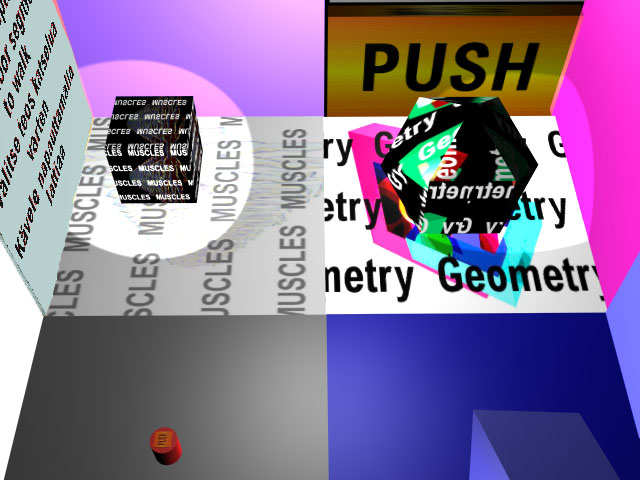 Galleriassa
Inside the Gallery
(640x480 px)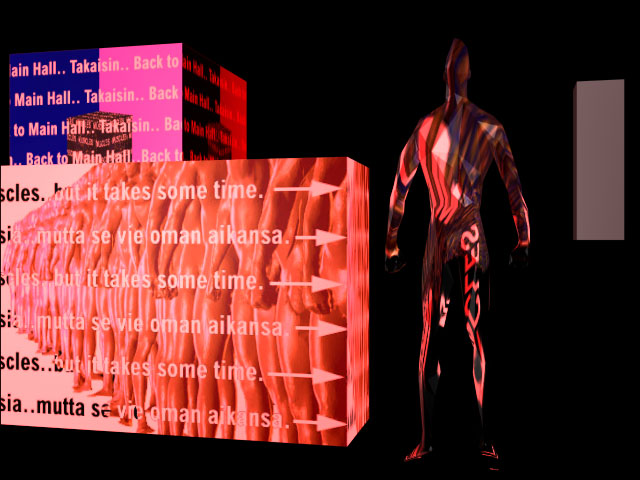 Muscles
(640x480 px)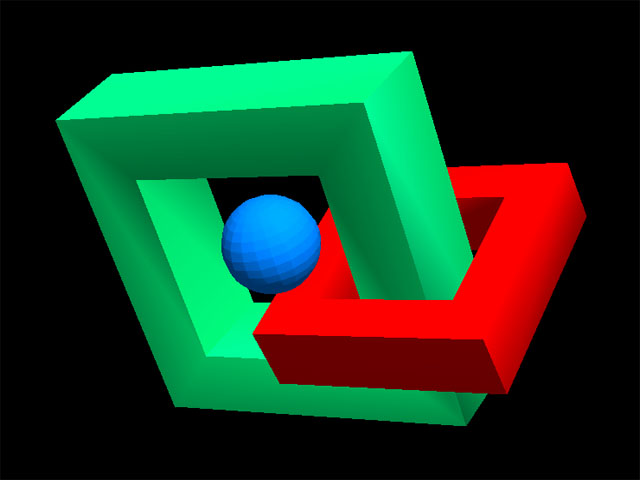 Geometry
(640x480 px)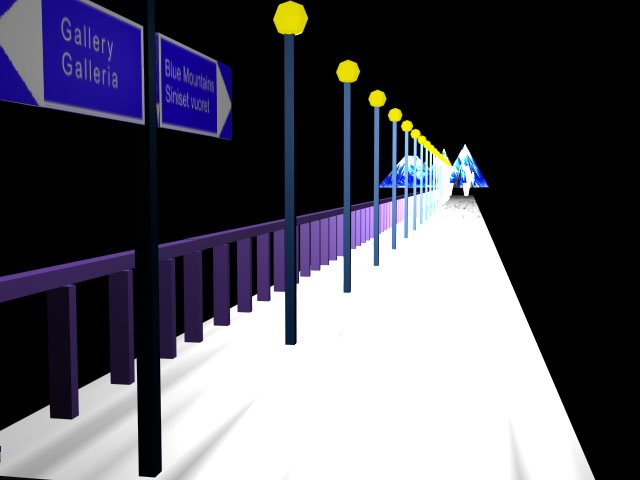 Blue Mountain 1
(640x480 px)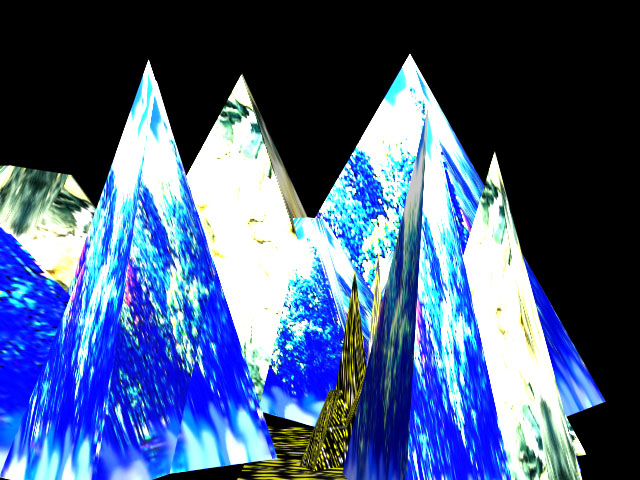 Blue Mountain 2
(640x480 px)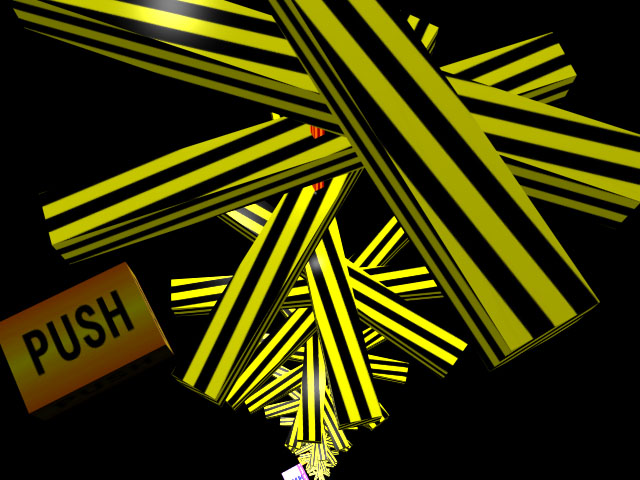 PUSH
(640x480 px)

Sähköpostitiedustelut ja haastattelut:
Email enquiries and interviews:

Lisää sanomatekstiin Markku Metsamaki osoiteviitteeksi
Add words Markku Metsamaki in your message text